Christmas is almost around the corner!
We're quite certain that you will no longer be excited about Christmas once you watch these. But anyway, everyone loves a little fun fear, no matter what the season.
Won't they?
1. 
2.
3.
4.
5.
6.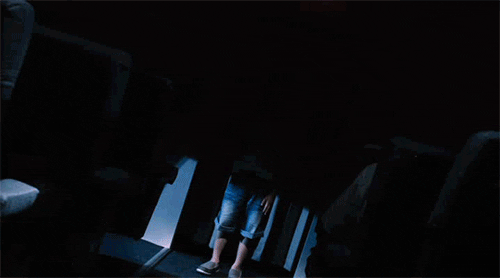 We're sorry to scare you folks but think of how much you can get accomplished: presents will be wrapped, stockings will be hung, the ghosts of Christmas past that scratch at the windows and the walls of your mind will be kept at bay.
Still, have a Merry Christmas everyone!